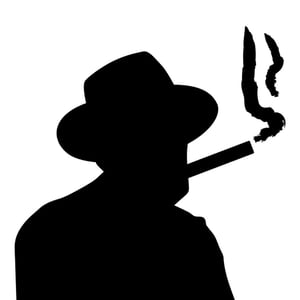 €

2.50
THE HENCHMAN Collective apresenta:
The Henchman Fanzine #1
Uma fanzine sobre música, viagens, animais e vida em sociedade.
Entrevista aos Push!
Entrevista a Miguel Sarzedas (GAEA/Rise Clan)
DYI - How To Do X Shows In One Year
Weird Hip-Hop Albums You Should Listen To
Viagens (Islândia e Cambodja/Vietname)
Veggie (Friendly) Connaisseur
Novo Estatuto dos Animais
Review Outbreak Fest 2017
Reviews, Photoreports, DYI zone, Passatempos..
72 páginas A5 a preto e branco, cut'n'paste old school style. Em português.
Entregas em mão possíveis em Lisboa, Linha de Sintra, UK e potencialmente noutras zonas a combinar. Entrem em contacto e poupem portes!!